Welcome to Britain's Premier Textile Society
Established in 1893, the Bradford Textile Society is the oldest textile society in Britain, if not in the world. Despite all the changes which have taken place in the textile industry since its formation, the Society continues to thrive. Its monthly programme of meetings from October to April provides an opportunity for everyone with an interest in textiles to meet and discuss a range of textile-related topics with an invited speaker.
President – Vivienne Bradley BA (Hons)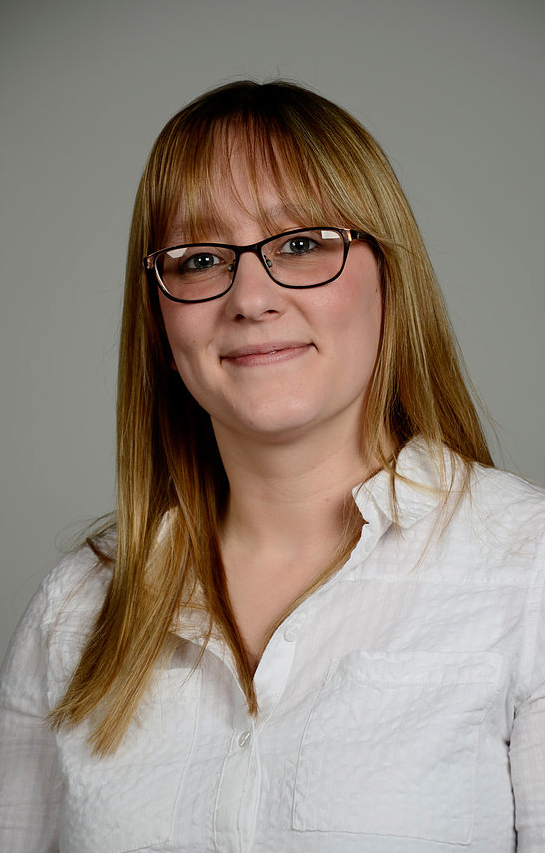 Vivienne Bradley is a freelance Textile Artist / Designer and educator. She is currently undertaking an MA in 'Textile Practices' at the University of Huddersfield.
Vivienne has been a council member of the Bradford Textile Society for almost 9 years. In 2011, Vivienne graduated from Bradford School of Art with a BA (Hons) degree in 'Contemporary Surface Design & Textiles'.
Her aim during her Presidency is to support and highlight new technologies, trans-disciplinary design and creative entrepreneurship. She hopes that her presidential aim will be reflected through the programme of events but most of all inspire and encourage collaboration and partnership between academia, business, practitioner and manufacturers.
Vivienne has also worked in Higher Education as a temporary lecturer at both Bradford School of Art and Leeds Arts University. She is also a tutor at The Artworks, an independent art school in Halifax.
Design Competition
The 2018 – 2019 Design Competition Prospectus Pack is available for download on the Design Competition page under Competition Information.
The Society's annual Design Competition, with total prize money of over £14,500, is unique in its breadth of coverage and attracts over 1,000 entries from students throughout the UK.
Please visit the design competition page for more information.